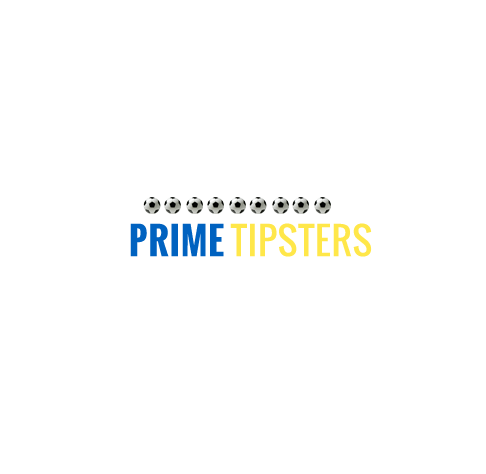 Primetipsters.com was founded by famous handicapper. (their names are kept confidential for security reasons) in 2013, with the main purpose of promoting consistent accurate soccer betting picks for punters worldwide. With a combined industry experience by our tipsters, to the highest confidence for every match day, all year round.
TIPSTER WITH MONITOREDTIPS SINCE20 Aug 2015
ASIAN HANDICAP

MINIMUM 7 TIPS A WEEK

FIXED ODDS

MINIMUM 7 TIPS A WEEK

CORRECT SCORE

MINIMUM 2 TIPS A WEEK
Services

Primetipsters.com service is all about guaranteed. We guaranteed members with the best customer support, replacement for losing tips, 100% odds available, 100% genuine statement, 100% genuine performance records and the most important 100% exclusive betting tips directly from Euro countries match fixing syndicate. We will never provide our information to any third party, only our members receive our tips. That guaranteed the best odds.

REPLACEMENT POLICY

For single Asian Handicap or Fixed Odd purchase, we will provide 2x credits replacement for every losing tip. The replacement credit will add into the original 7 purchased credits. For correct score we guaranteed replacement until profits reach.
TIPSTER PERFORMANCE GRAPH
View Tipster